Contact
In-person / remote sessions
To request a session, fill out my booking form:
REQUEST A SESSION
Questions? Check my FAQ page or email me at msfae@protonmail.com. One-line emails or requests for illegal activities will be deleted.
Call/text
Get to know me in a low-pressure environment. I'm typically available in the evenings and prioritize scheduled calls.
If you're interested in calls where you stay silent or muted, message me in advance to discuss.
FOLLOW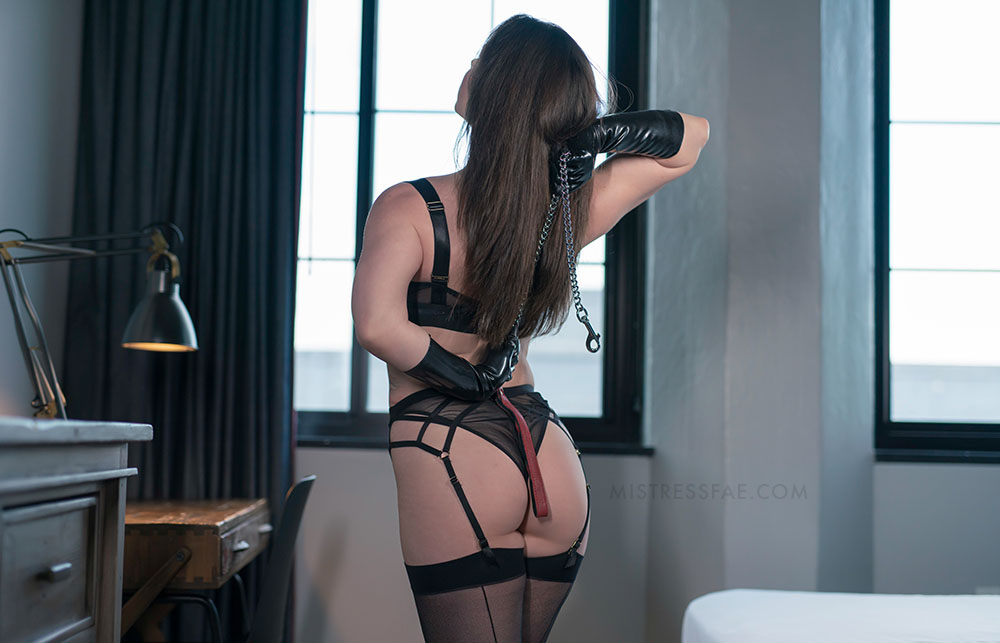 GIFT
Worship your Mistress by sending a gift card to one of my favorite shops below. Gifts are always appreciated, but never expected.
Want more ideas? See my full wishlist here.